About Us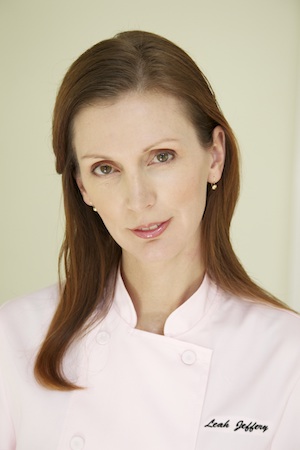 Leah Jeffery is a trained Pastry Chef and Baker, who creates beautiful wedding and special occasion cakes. Leah also specialises in allergy friendly cakes.
Everyone deserves to eat beautiful cakes, and Leah understands the importance of being able to eat and enjoy a 'safe cake' at your function, so every guest feels included. Both her children suffer anaphylaxis, so she is committed to her craft in both in a personal, and professional way.
Because our kitchen caters for many different needs, it cannot be considered free of any one ingredient. Each order is custom made one at a time, tailoring to a specific need, in an environment considerate enough to reach a wide range of people.
Please read the disclaimer or contact us so you are fully informed of the right decision for you.